Honda Oil Change Service In Highland Park near Chicago, IL
Oil Change Services in Highland Park, IL
Our oil change services at Muller Honda are something that we take pride in because we know that it is one of the best ways to help our customers get the most out of the engine. Our service includes a factory-certified technician ready to install the highest quality engine oil and oil filter. We operate a certified service center at Muller Honda of Highland Park offering the oil change service that all vehicles having a combustion engine will need including conventional and synthetic oil change services. Rest assured that your vehicle's oil change will include a factory-certified technician installing the highest quality genuine OEM parts. We also offer online service appointment request, regular service specials, and a free shuttle ride to service if you don't want to wait around.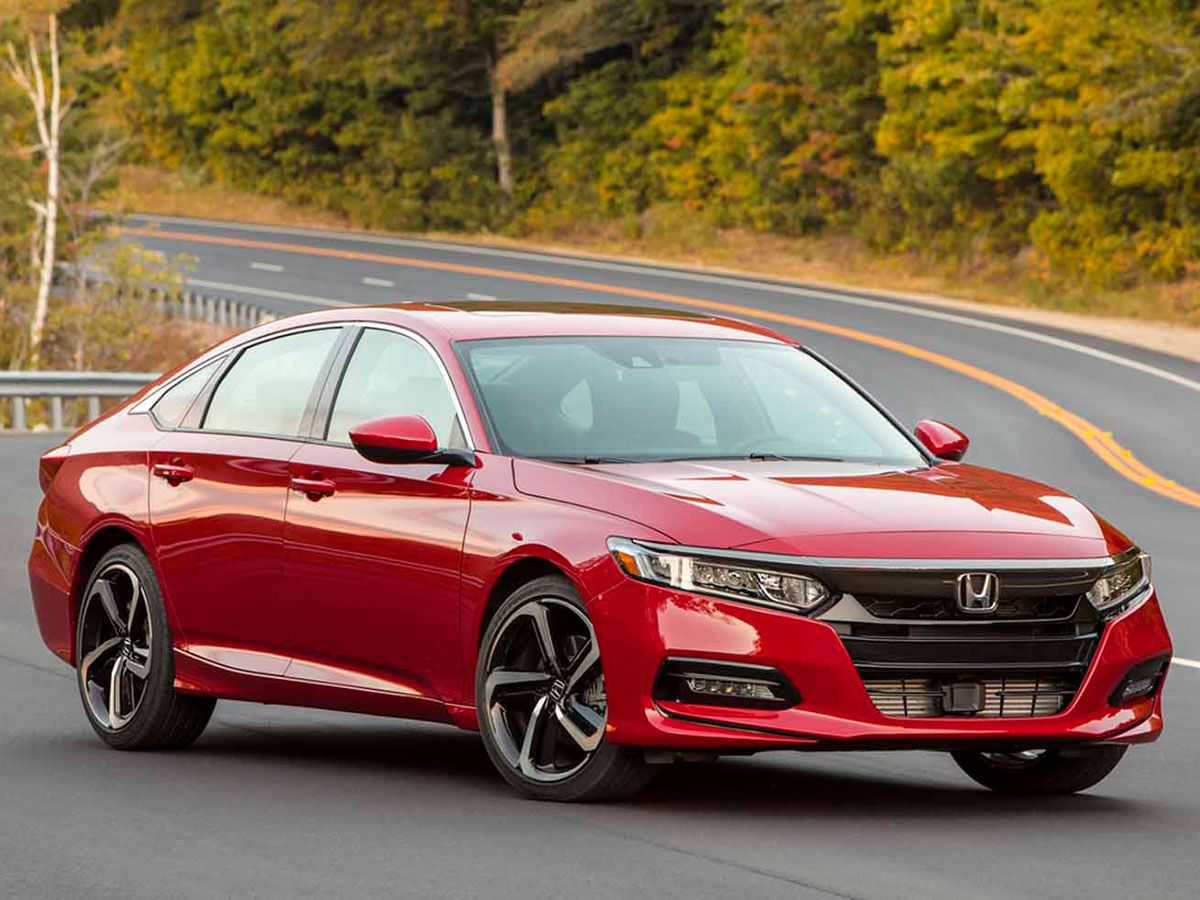 Quick Service Lane: Drive Through Oil Change
Getting you in and out with the oil change needed but without an appointment, our quick service lane offers the same high quality conventional and synthetic oil changes as a traditional oil change but advanced value by not requiring an appointment, providing the service within an hour, and including factory-trained service technicians installing genuine Honda parts.
Dare to Compare: Certified Honda Service vs Independent Quick Lube Shop
We start the comparison with quality and the quality of the service factors going into our services. Certified Honda service has a higher quality threshold when it comes to service factors because we have factory-certified technicians, genuine OEM parts guarantee, and state-of-the-art facility with the most advanced auto service equipment technologies. Independent service shops have jack-of-all-trade mechanics usually lacking certification and in dirty old facilities with obsolete service equipment. We then double down on beating the brakes off their value proposition with online appointment scheduling.
Honda Service Coupons
---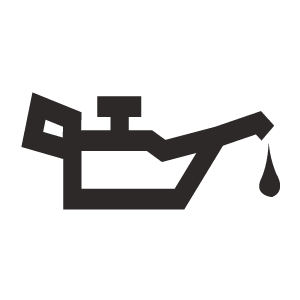 Today's conventional motor oil has been advanced through chemical engineering with an improved molecular design; however, it continues to require a significant degree of crude petroleum to produce, will eventually succumb to thermal breakdown, and generally requires changing about every 3 months or 3,000 miles, whichever comes first.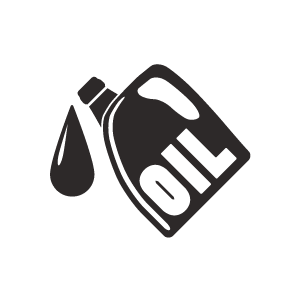 Representing the most advanced motor oil technology, full-synthetic oil comes with an improved molecular design that takes its retention of viscosity and resistance of thermal breakdown to new levels of performance. Honda models with engines running with synthetic motor oil will need to change it every 7,500 to 10,000 miles or 6 months.
Conventional vs Synthetic
There are two fundamental options when it comes to vehicle engine and lubricating oils: conventional and synthetics. We also offer semi-synthetic oil changes for the best of both worlds as well as diesel oil changes for diesel vehicles! We consider conventional to be on one end of the engine oil spectrum representing the traditional oil produced from petroleum. Conventional oil is crude petroleum with additives that improve its performance inside the engine and synthetic oils are manmade products produced by chemical synthesis. Synthetic oil is the most advanced technology and comes with an extended change interval because it resists thermal breakdown better due to an improved molecular design.
Professional Oil Changes from Muller Honda of Highland Park
Not only do we offer the highest quality oil changes perfect for your Honda car, truck, or SUV, but we double-down on our customer value proposition and our customers' satisfaction with value-added service features like regular oil change service specials, online service scheduling, and a quick service lane. When you need your oil changes to offer maximum quality and value, we invite you to schedule an appointment at our service center today! Don't delay oil changes to avoid the risks of extended oil change intervals.
Honda Oil Change Specials
---
Muller Honda Service Hours & Amenities
Comfortable Waiting Area with TV & Reading Materials
Complimentary Coffee & Beverages
Certified Service Technicians
Genuine Honda OEM Parts
---
*Prices may vary by model. Plus taxes and fees where applicable. Please present coupon during write-up. Not to be combined with any other discounts.
Dealer Wallet Service Marketing & Fixed Ops SEO by