Honda Brake Service & Repair
Fast, Reliable, Certified Honda Brake Services in Highland Park, IL
Have your Honda's brakes been behaving strangely or erratically lately? Are you just about due for having your brake rotors resurfaced or your brake pads replaced? Are you having trouble remembering the last time you brought your ride in for a routine brake inspection? If you're a Honda driver in Highland Park, IL or the surrounding areas, we'll happily assist you with whatever you need at Muller Honda, including essential brake system services like the following.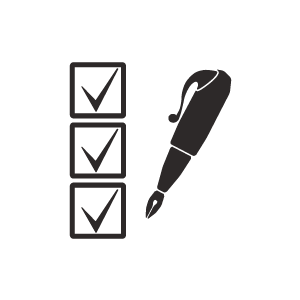 All Honda vehicles should be brought to a professional for a thorough braking system inspection every six months. This inspection is the best way to ensure everything's safe, up to date and functioning as it should be. Brake inspections also give your mechanic a chance to spot minor problems or potential issues so they can be addressed early, long before they become troubling safety issues or lead to expensive repairs.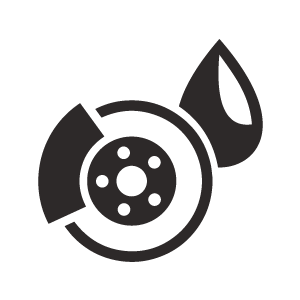 Brake Fluid Exchange
Your brakes count on brake fluid to stay lubricated and efficient. However, even the best brake fluid won't last indefinitely. Eventually, it becomes dirty, thick, and contaminated. Having your brake fluid flushed and replenished every two years (or every 24,000 miles, alternatively) ensures your brakes have the fresh fluid they need to keep you safe.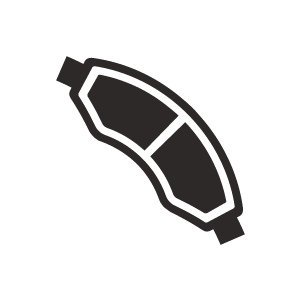 Brake Pad Replacement
Brake pads play a huge role in slowing or stopping your car by making direct contact with your wheels, so inevitably they'll wear out over time. Most brake pads need to be replaced every 50,000 miles or thereabouts, but you should get into the habit of visually inspecting your brake pads once a month as well. Bring your car sooner if you spot any issues. We can replace either just the front or rear pads, or both.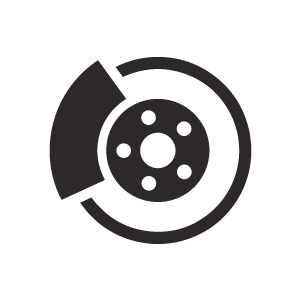 Brake Rotor Resurfacing or Replacement
Brake rotors also need to be replaced every so often, so be sure to have this done every 70,000 miles on average. Your mechanic will evaluate them and determine whether you need a full replacement or a simple resurfacing treatment.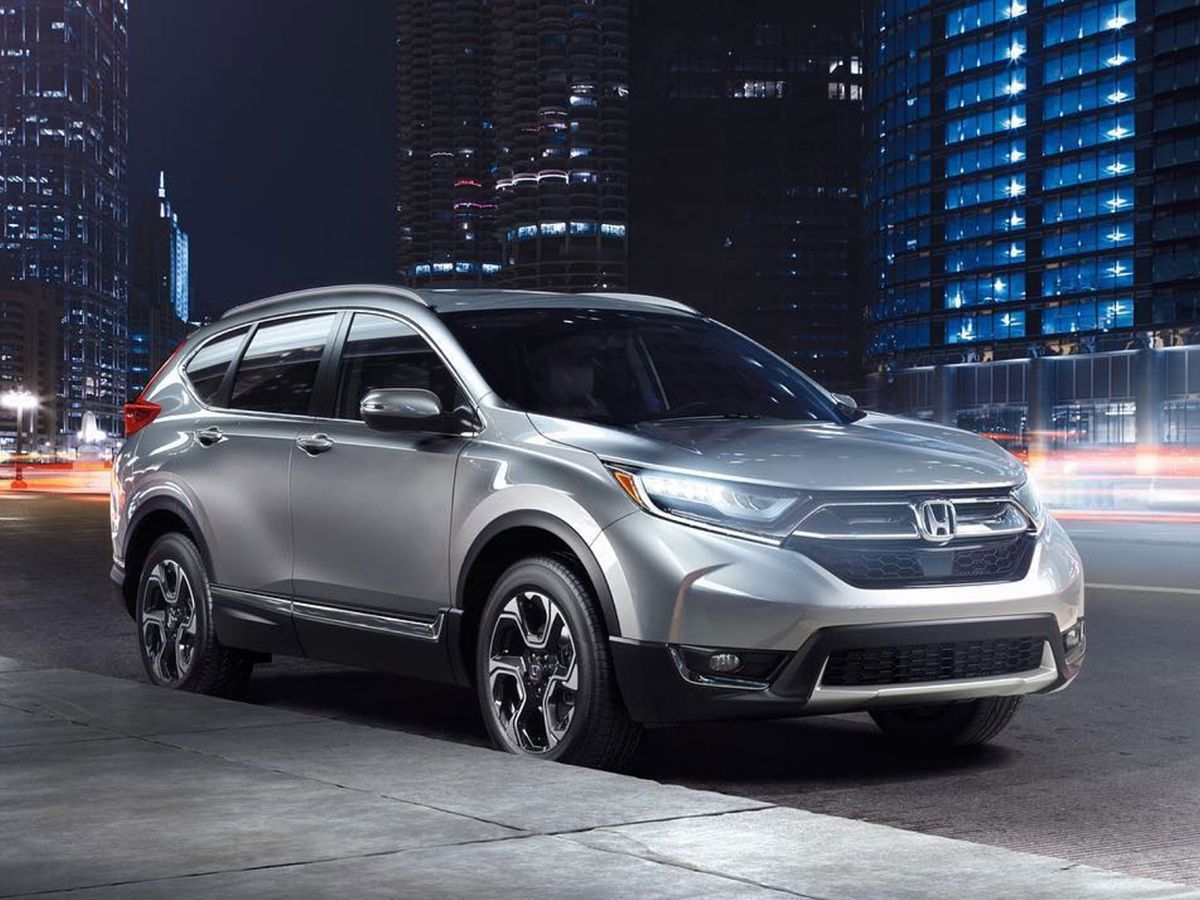 Expert Highland Park, IL Technicians You Can Trust With Your Brakes
The right mechanics for your brake service should be near you, but they also need to be certified Honda experts to ensure you get the quality service you deserve. Factory-trained Honda technicians know your car and its needs, unlike anyone else, so it's to your benefit to keep the bar high when it comes to your service expectations. If you're in Arlington Heights, Evanston, Skokie, Chicago, or anywhere else near Highland Park, Muller Honda is the place to beat for top-tier brake services you can trust with your safety. Come on in today and enjoy a free piping hot beverage while we take impeccable care of you!
Service Specials
Muller Honda of Highland Park Amenities
Comfortable Waiting Area with TV & Reading Materials
Complimentary Coffee & Beverages
Certified Service Technicians
Genuine Honda OEM Parts
---
*Prices may vary by model. Plus taxes and fees where applicable. Please present coupon during write-up. Not to be combined with any other discounts.
Dealer Wallet Service Marketing & Fixed Ops SEO by