Taking Care of Your Battery at Muller Honda
There's nothing worse than breaking down on the side of the road or not being able to start your car after a big shopping trip. Unfortunately, that's exactly what you're putting yourself at risk for if you don't take good care of your battery. Every once in a while, you should bring your Honda to a mechanic so they can test the battery and make sure it's still working well. Considering how important your battery's job is, you can't trust any mechanic to make sure the battery is good in your Honda. And if you're having a battery replaced, you need to know your mechanic is replacing it with a battery you can count on. If you want the best battery testing, inspection and replacement services in Highland Park, IL, Muller Honda of Highland Park has you covered.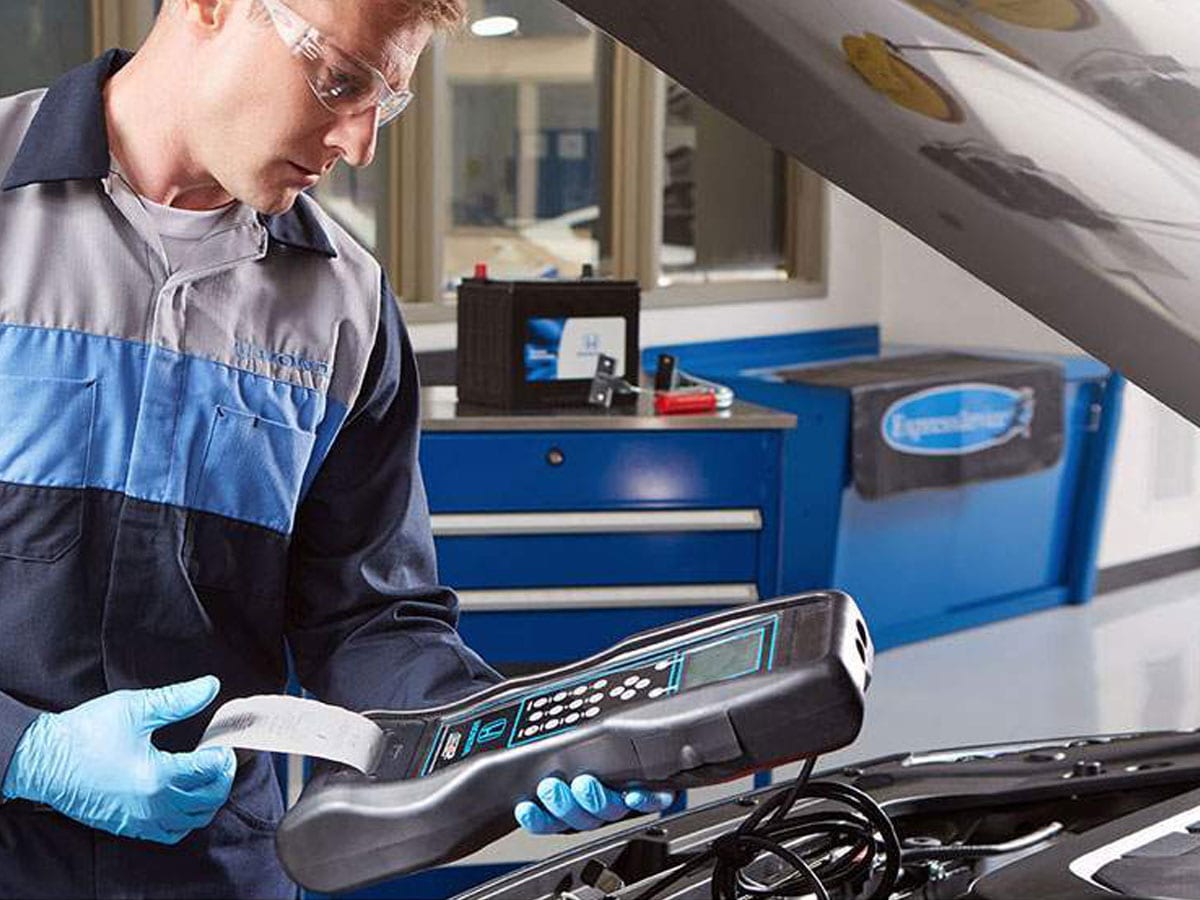 Battery Service Basics
Car batteries have a big job when you consider what they do. Not only does your battery need to store enough power to get your car started, but it also has to provide that power at a moment's notice. To do this, your battery uses lead-acid technology which is very good at providing high surge currents. However, like all battery technology, lead-acid batteries tend to go bad over time. The best way to prevent your battery from going bad mid-drive is to take it in for battery testing and inspection every once in a while. In some cases, your battery may be too far gone and battery replacement may be your only option. If this is the case, it's important to make sure you take your Honda to a mechanic who has new batteries for sale from the best brands. A cheap battery is likely to fail quicker than a nice one.
Service Specials