---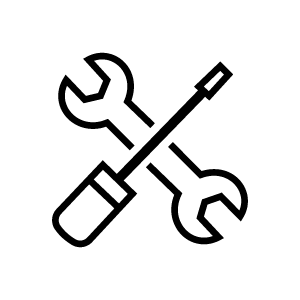 Take Advantage of Honda
Monthly Maintenance Offerings to Save More
While we've always kept our prices competitive with other dealerships in the area, we wanted to go further for our customers. That's why we've developed our monthly maintenance offerings, a set of service and parts specials that can be used on your next Honda service. These specials are tailored towards giving you the very best savings possible, whether that's through a discount or through bundling of services. All you need to do is find the special that suits you and your car the most, bring it in when you come in for service, and let us know; we'll take care of the rest, and you'll be saving in no time.

Our VIP Treatment
For All Our Customers
We like to say we treat you like a VIP, and that's because you're very important to us. That's why we've put together a comfortable waiting area with TV and reading materials to keep you happy while you wait. It's why we provide complimentary coffee and beverages and why we'll do everything we can to give you the service you need. Our certified technicians are experts who work tirelessly to provide you with the highest quality service possible, helping your car reach its full potential. With your chosen special, you'll be saving on the certified service or part of your choice in no time, so set up your appointment online or by phone today!